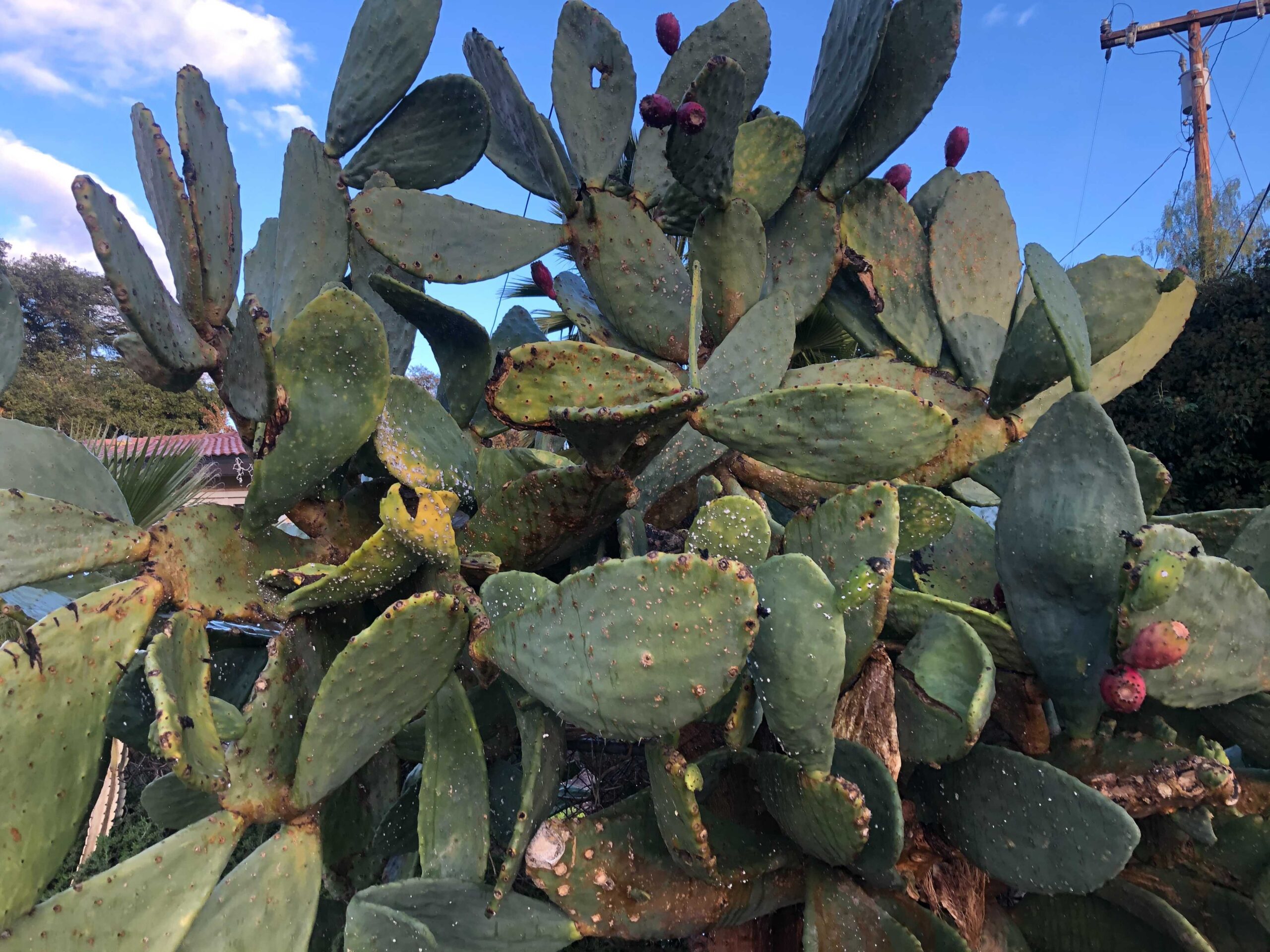 Changing the Status Quo In VC
Lucid Capitalism is a women-led boutique advisory firm that designs responsible investing strategies for VCs. We strive to mitigate the unintended consequences of investment decisions, drive sustainable financial outperformance and build responsibility and resilience into early stage companies.
We envision a world in which all venture capital investors build responsible environmental and social practices into the DNA of every company they back.