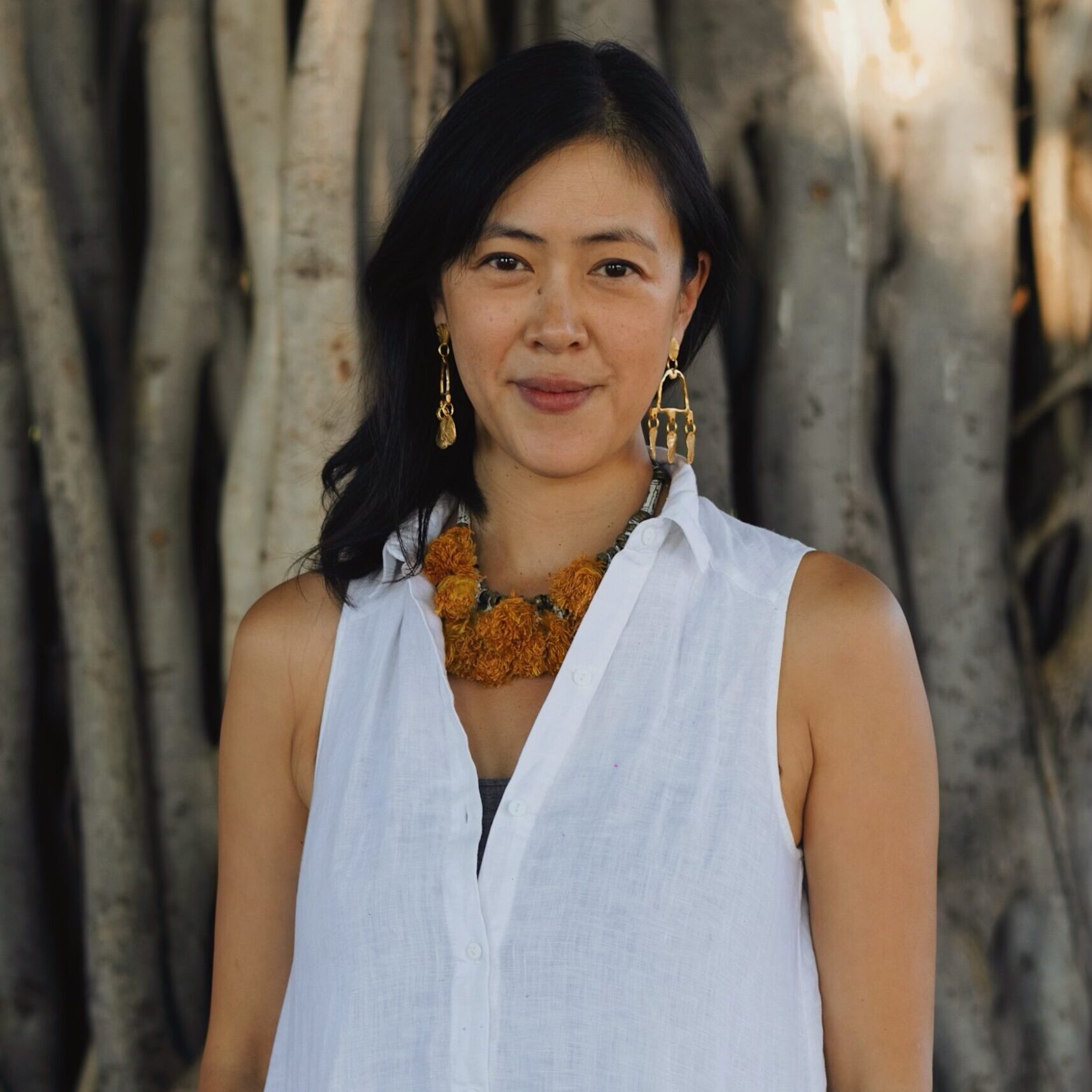 Shu Dar Yao is a responsible investing advisor who teaches financiers about social and climate inequality. She supports venture capital, private equity, and wealth managers that seek market-rate returns, and her scope of work has included designing responsible investing policies and reports, fund structuring, supporting investor relations teams to respond to LP inquiries, and preparing companies for public listing.
At RSF Social Finance, she served as Chairwoman of the Investment Committee and rewrote the firm's investment policy statement, impact reporting strategy, and restructured the firm's fund of fund and direct equity portfolios. At Social Finance, she led Capital Formation and Investor Relations. At Citigroup, she structured fixed-income green bonds, microfinance fund investments, and social and cleantech enterprise investments. At the World Bank's IFC, she developed the $4bn Global Infrastructure Crisis Facility. She started her career as an investment banker at JPMorgan where she worked in M&A, Syndicated Leveraged Finance and Private Equity Sponsors.
Shu Dar received her MBA from MIT Sloan, BS from NYU Stern and has been recognized by the Sorenson Impact Center as a Global Impact Leader. She lives with her husband and two children in Bernal Heights, San Francisco California.
Cecilia Young is a responsible investing advisor who specializes in strategy design, implementation, and market intelligence. She has drafted responsible investing policies for top US-based VC funds with over $50bn combined AUM, and writes a monthly client newsletter on relevant market developments.
Prior to Lucid Capitalism, Cecilia supported the design of a fixed income impact investing instrument and a green bank lending platform at Sustainable Capital Advisors, a financial advisory serving the sustainable infrastructure ecosystem. Her previous experience spans the public, private, and nonprofit sectors, including work for startup social enterprises, the U.S. Department of State, and The American Red Cross.
Cecilia received her MS in Global Business & Finance from Georgetown University's Walsh School of Foreign Service, and her BA in International Politics with a minor in Human Rights from the University of California, San Diego. She lives in San Diego, California with her partner and their two rescue pitbulls.
Kai Diep is a responsible investing advisor, and is committed to ensuring a sustainable transition towards decarbonization. She leverages experience in economics, climate and energy policy research, and sustainable business consulting to identify and help to reduce the environmental impacts of private market investing.
Previously, she worked for Environmental Entrepreneurs (E2) researching the economic risks and benefits of clean energy and environmental policies in California. Complementing her policy experience, she developed operational ESG expertise as a consultant implementing sustainable practices within clients' business models.
Kai received her BS degrees, in Environmental Economics and Policy and Energy and Resources, from UC Berkeley. She lives in Oakland, California and enjoys hiking with her dogs.